LITTERS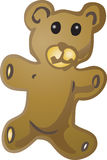 PLEASE READ BELOW ON ACQUIRING A PUPPY FROM ME
---
Sunkyst Golden Retrievers is proud of all the litters produced here. All pet puppies are sold on a spay/neuter contract and limited registration. This means they are not sold to be bred. I'm a firm believer that we are spaying/neutering our puppies way too early, which presents many orthopedic problems and some cancers later on. UC Davis in CA, has done extensive studies to verify this. That being said, female puppies from my litters, are to be spayed no sooner than 18 months of age and after their first heat cycle, and males are to be neutered at 2 years of age, when the growth plates are closed. Two years of age for both males and females is my preferance. If you contact me for a puppy, I WILL contact your current vet regarding their protocol on spaying/neutering and if they believe in doing this at 6 months of age, you WILL need to be proactive and abide by my protocol. If you feel you will abide by your vets protocol and not by my contract, you will NOT be able to get a puppy from me. I stand firm on this and will NOT allow my puppies to succumb to this!!!! Puppies are required per my contract, to continue both NuVet Plus and Probiotic Max for life and Phyto Flex for first 2 years of life.
A fenced in yard is a requirement for one of my puppies. I don't believe in invisible fences and will not approve a home with one. I also don't sell to those who live in apartments or condos where there is a common area for all animals who live there, to potty and exercise in. Puppies are immune compromised and can pick up parasites, bacteria and diseases very easily through their pads due to only having 1 puppy shot when they leave here. This is the sole reason why I don't approve these homes, but because of living space. I don't deal with brokers. If you have small children, your time and energy will be spent keeping up with them, and unfortunately puppies require the same attention, so I do have an age limit. I realize puppies and children are a wonderful combination, but small children don't understand the concept of razor sharp puppy teeth and become fearful of the puppy. Your youngest children would need to be older than 3 years of age.
DCM (Dilated Cardiomyopathy) is a fatal heart disease that has become a food associated disease. Grain Free foods are not what they're cracked up to be and could cause more harm than good. WSAVA has certain food approval criteria and there are only 5 that meet these standards. Eukanuba, Royal Canin, Iams, Science Diet and Purina. I feed Purina Pro Plan Sport 30/20 chicken formula to all my puppies and adults and all puppies/adults that leave me, will be required to be fed this food for life. No jumping from food to food, for this will in turn cause GI food intolerance.
We are over vaccinating our dogs, therefore I have a protocol for this. I will also review this info during my detailed phone interview. Because both humans and animals develop immunity and antibodies from being vaccinated against certain diseases, my protocol involves obtaining titers, levels to detect this from a simple blood test. If in fact the dog is determined to have established antibodies for parvo/distemper, they will not require this vaccine, because immunity is established. Why continue to give something over and over that they have already established antibodies (immunity) for these diseases. We already have health issues in this breed, including cancer and autoimmune disease, so my philosophy is to keep my puppies and dogs as healthy as possible to prevent these dreaded diseases. I don't have that crystal ball, but will do the very best I can as a breeder/owner of our beloved Goldens to keep them as healthy as possible.
If purchasing a show puppy, every attempt to obtain their Champion title must be made. This is a very political venue, so hiring a professional handler may need to occur.
If you feel you fit within my guidelines and are accepting of my terms, please send me an email to reflect this. I will need to schedule a phone interview in order to determine placement on my puppy list. An interview does not guarantee a spot on my list. I schedule my interviews between 10 am and noon and 1:30 pm and 3 pm and they generally last an hour, give or take. Please let me know what day(s) and time(s) work for you in your email and will schedule accordingly.
Thank you for taking the time to read all of this very important information. I have been a quality breeder since 1989 and take what I do very seriously.
***********************************************************************************************
PETRIE HAD HER PUPPIES 11/16/22
7 GIRLS 2 BOYS....2 FEMALES AVAILABLE
PUPPIES READY TO LEAVE WEEKEND OF 1/14/23
"PETRIE"
KOKOPELLI I CAN FLY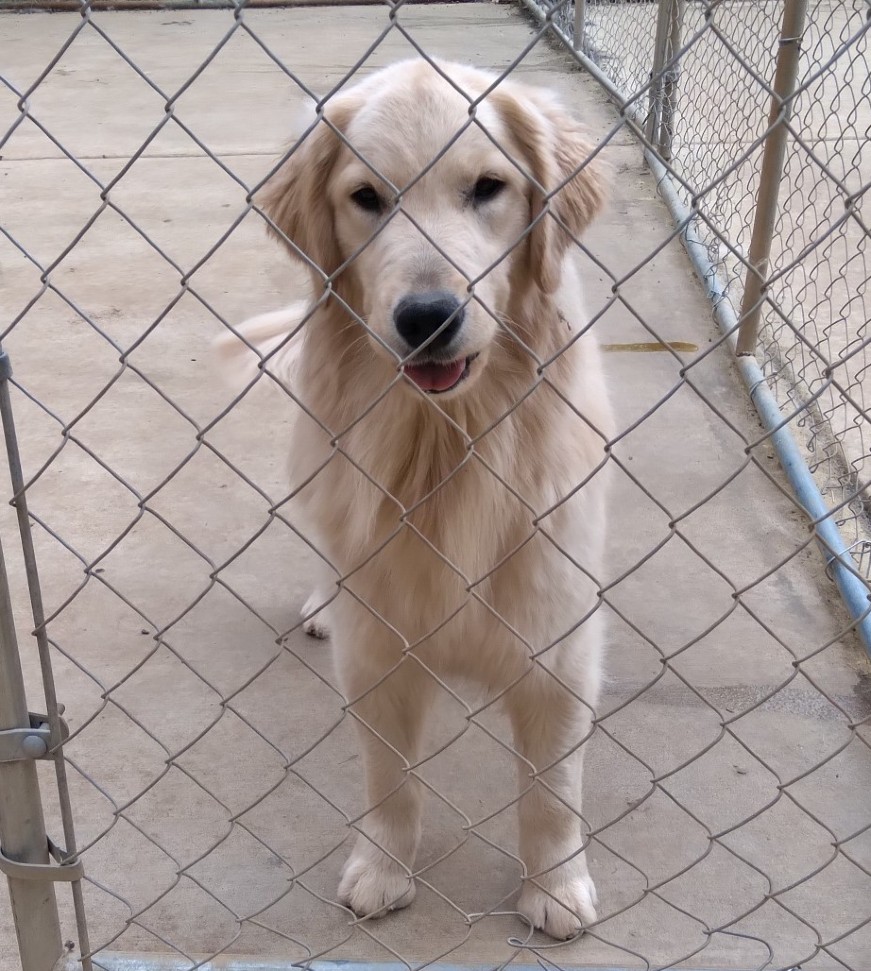 "ANGUS"
OAKLEAFS ROYAL MILITARY TATTOO