LITTERS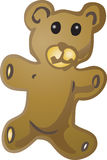 PLEASE READ BELOW ON ACQUIRING A PUPPY FROM ME
---
Sunkyst Golden Retrievers is proud of all the litters produced here. All pet puppies are sold on a spay/neuter contract and limited registration. This means they are not sold to be bred. I'm a firm believer that we are spaying/neutering our puppies way too early, which presents many orthopedic problems and some cancers later on. UC Davis in CA, has done extensive studies to verify this. That being said, female puppies from my litters, are to be spayed no sooner than a year of age and after their first heat cycle, but later, if they don't have a heat cycle by a year of age and males are to be neutered at 2 years of age, when the growth plates are closed. Two years of age for both males and females is my preferance. If you contact me for a puppy, I WILL contact your current vet regarding their protocol on spaying/neutering and if they believe in doing this at 6 months of age, you WILL NOT be able to get a puppy from me. I stand firm on this and will NOT allow my puppies to succumb to this!!!! Puppies are required per my contract, to continue both NuVet Plus and Probiotic Max for life and Phyto Flex for first 2 years of life.
A fenced in yard is a requirement for one of my puppies. I don't believe in invisible fences and will not approve a home if you have one. I also don't sell to those living in apartments or condos where there is a common area for all who live there, so please don't contact me if you live in one. Also I will not deal with Brokers, so don't even ask. If you have small children, your time and energy will be spent running after them, although children and puppies go hand in hand, I will not sell to a family with children 3 years and under. From past experiences, they don't understand puppies with sharp teeth and develop a fear of them.
DCM (Dilated Cardiomyopathy) is a fatal heart disease that has become a food associated disease. Grain Free foods are not what they're cracked up to be and could cause more harm than good. WSAVA has certain food approval criteria and there are only 5 that meet these standards. Eukanuba, Royal Canin, Iams, Science Diet and Purina. I feed Purina Pro Plan Sport 30/20 chicken formula to all my puppies and adults and all puppies/adults that leave me, will be required to be fed this food for life. No jumping from food to food, for this will in turn cause GI food intolerance.
We are over vaccinating our dogs, so therefore I have a certain criteria when it comes to vaccine schedules for the puppies/dogs that leave my home. I will review this info during my detailed phone interview. I believe in obtaining titers on the combination vaccine DHLPP and vaccine will be withheld should the titers reflect immunity. Cancer is so profound in our breed and it's not only genetic and over vaccinating is another depletion of their immune system, therefore setting them up for auto immune problems and cancer.
If purchasing a show puppy. they MUST be shown and every attempt to obtain Champion title must be made, even if it involves hiring a professional handler, which I myself have to do.
If you feel you meet my very strict protocol and are interested in a puppy, please send me an email to reflect this and I will schedule a phone interview with you. A phone interview doesn't guarantee a placement on my list. Please allow an hour of your time for this.
***********************************************************************************************
KEEPER HAS BEEN BRED TO TOMMY
5 GIRLS 3 BOYS (AVAILABILITY)
BORN 5/28/22
ABLE TO GO TO NEW HOMES WEEKEND OF JULY 23rd
"KEEPER"
SUNKYST PLAYN' FUR KEEPS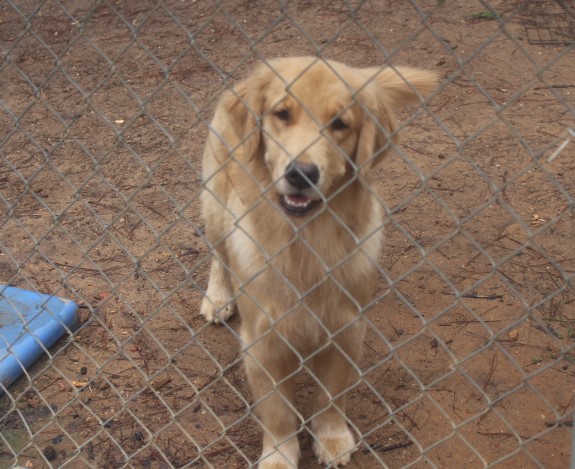 "TOMMY"
CHAMPION SUMMIT'S HIGHWAY TO THE DANGER ZONE