PUPPIES
---
Here are some of the puppies that have gone to their forever homes!!!
This is Tia. Mommy and Daddy are Rylee and Willy.
Is she not adorable!!!! She's a littermate to Connor.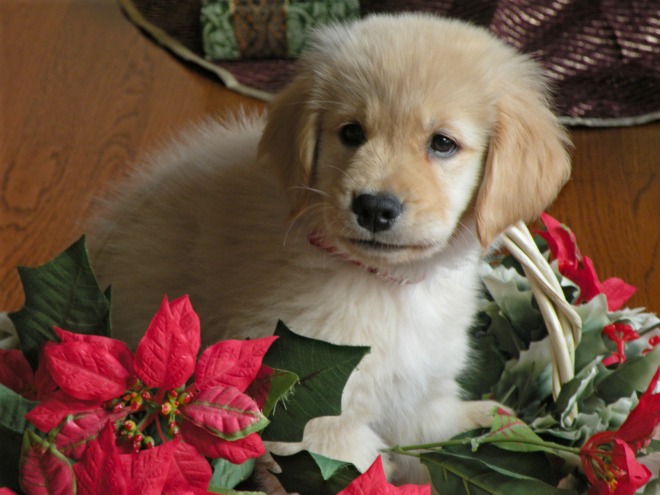 She's not available, but in her forever home with Lori and Bob Clancy in Hilton Head Island.
---
.
RYZER
She lives with Jeff and Debbie Thomson. Dam is my Holly and Sire is Debbie and Jeff's gorgeous Willy!!! She will be so much like her daddy!! Picture at 3 1/2 months old
---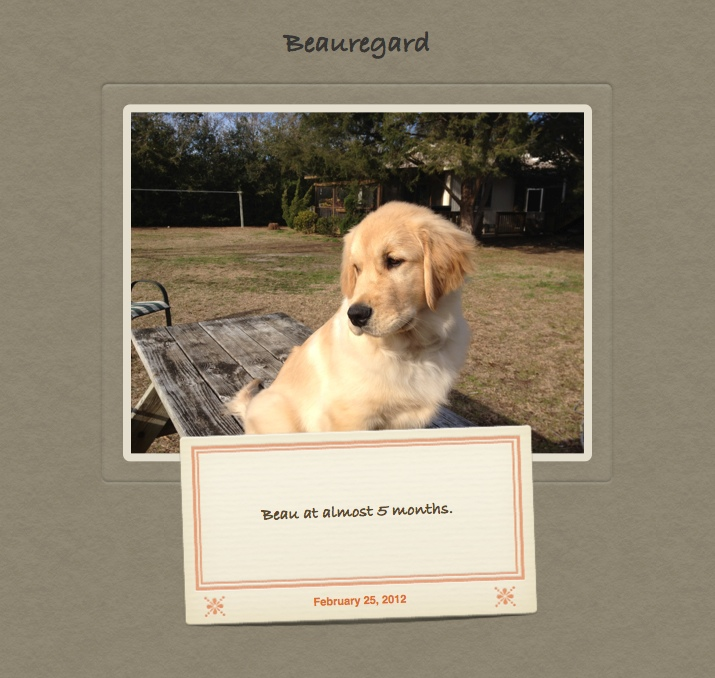 This is Beau. He's a brother to my Connor. Mom is Rylee and Dad is Willy. So Handsome! He lives with Guy and Darlene Williamson in NC.
---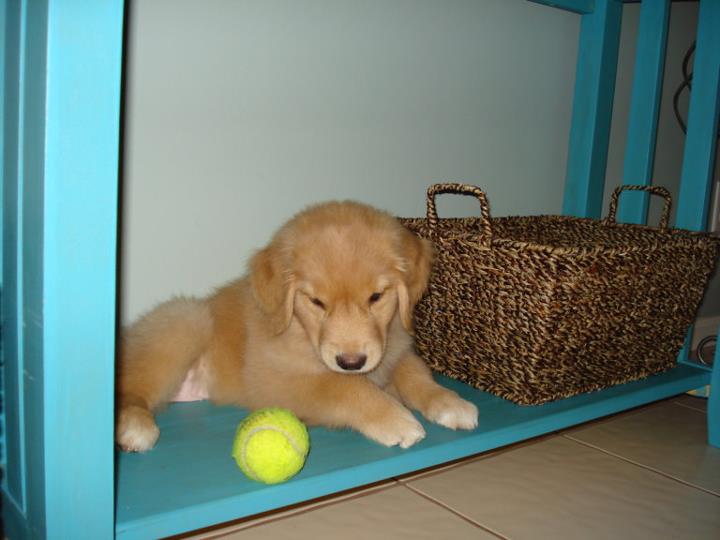 Abby Thompson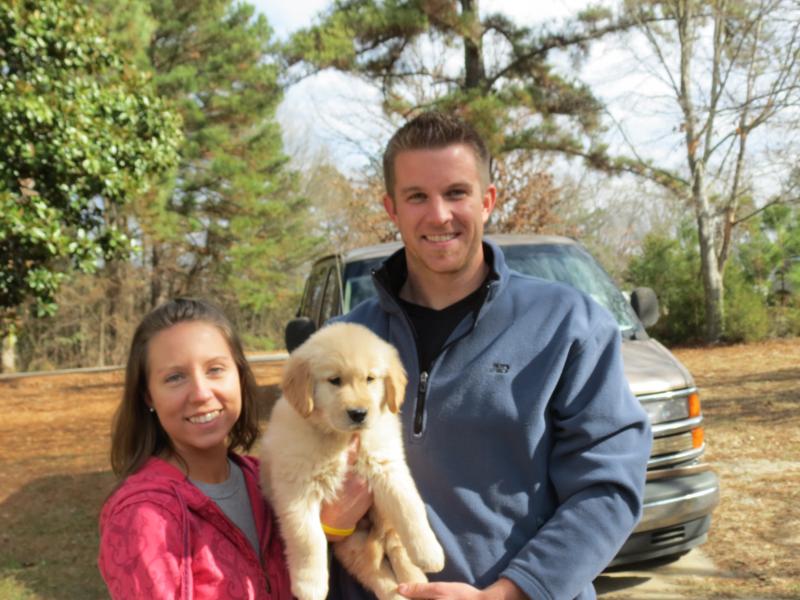 Chad and baby Oliver. Nike and Shelby puppy boy.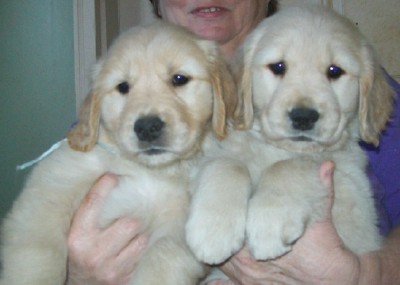 Brooke with sister Prada. Parents are Holly and Blue.