Memories
SUNKYST JUST BY CHANCE
CHANCE
6/30/01 to 11/4/08
Taken way before your time.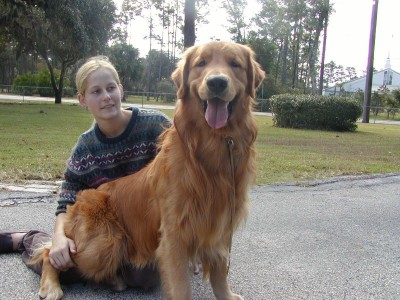 Chance with Kylie at 18 mo old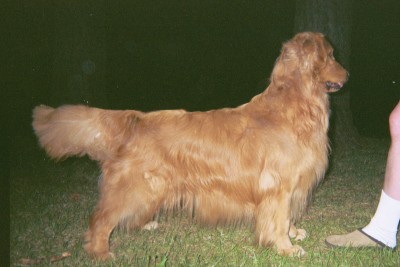 Chance is a Star son, here at 3 yrs old.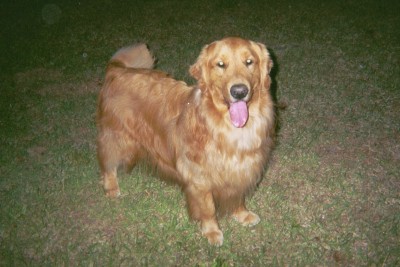 I so miss you Chancey Boy. My once in a lifetime friend!!!
---
Int. Ch. Tahnee's Southern Exposure
11pt. both majors
BREE
10/18/92-11/4/02
Bree obtaining her Int. Championship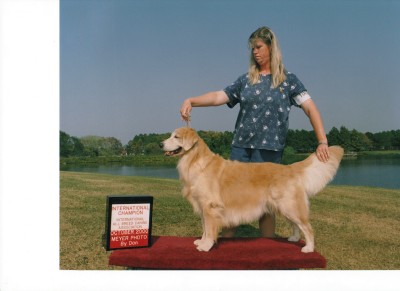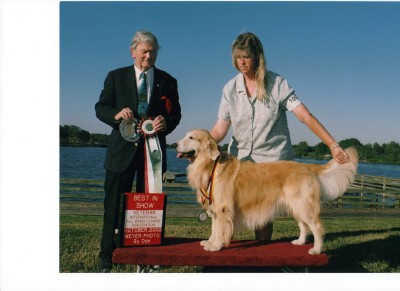 Bree going BISVET INT.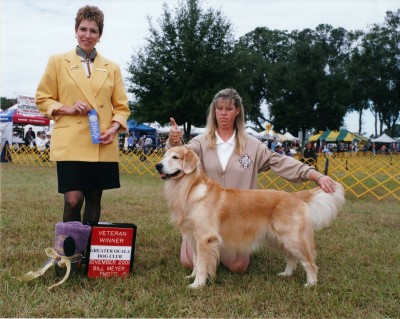 Bree going Best Veteran 8-10 yr at Ocala
---
CHAMPION SUNKYST PURPLE RAIN
"BROOKE"
YOU WERE MY FIRST HOME BRED CHAMPION AND MY FIRST EXCELLENT HIP. YOUR INDULGENCE AND LOVE FOR EATING ROCKS COST YOU YOUR LIFE AT 5 1/2 YEARS OLD. SUCH A TRAGEDY! YOUR DAUGHTER JORDYN WAS ONLY 12 WKS OF AGE.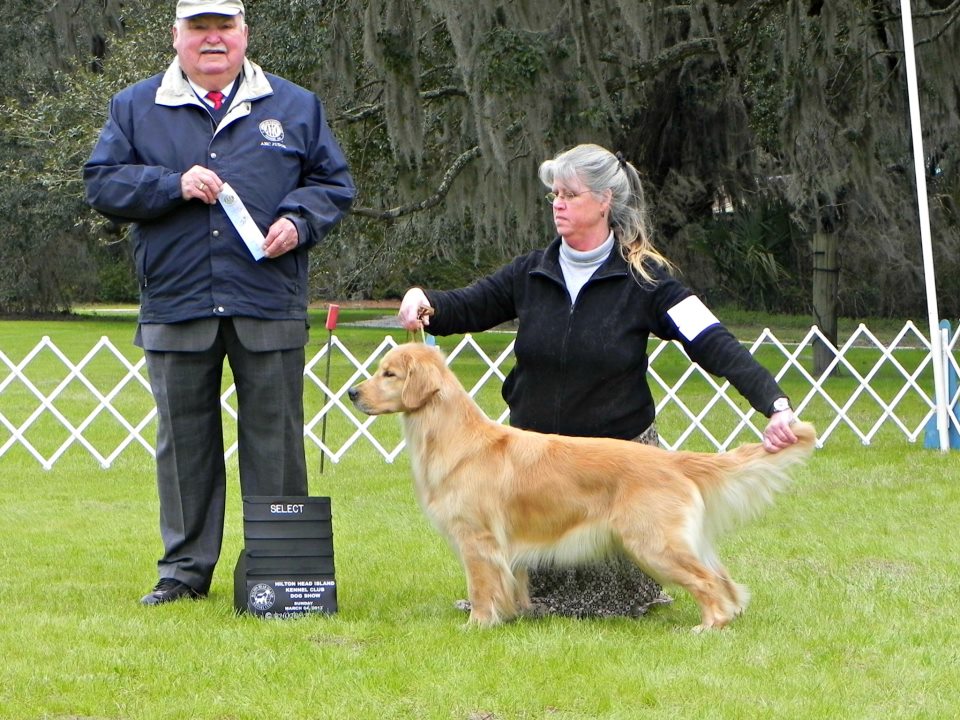 "TYLER"
SUNKYST IT'S ABOUT TYME (9 pts)
**MY SOUL MATE**
2/8/05 to 10/4/15
Complications from insulinoma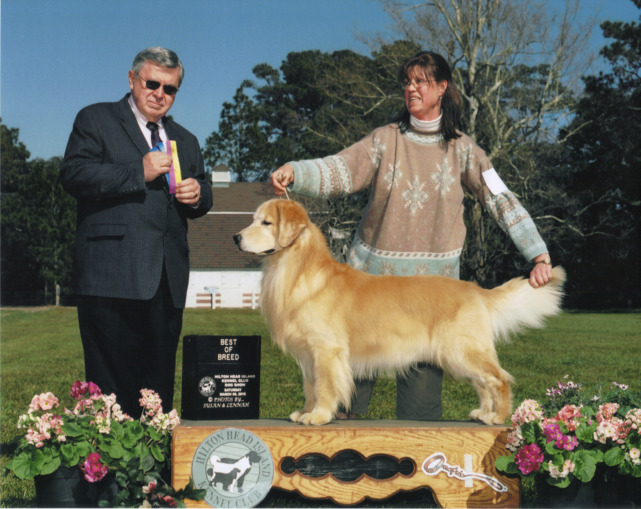 ---
"HOLLY"

GLENWOOD DECK THE HALLS

SADLY LOST TO BLOAT 11yrs 8 mo.

12/23/05 to 8/2017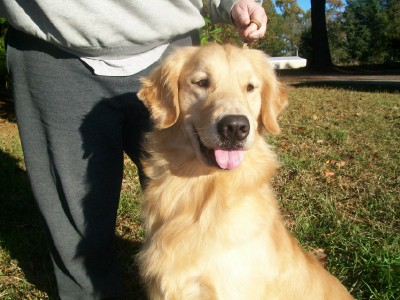 ---
SUNKYST DUST IN THE WIND
"DUSTY"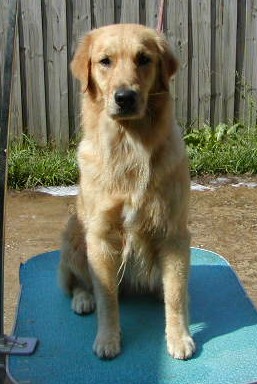 DUSTY 2 YEARS OF AGE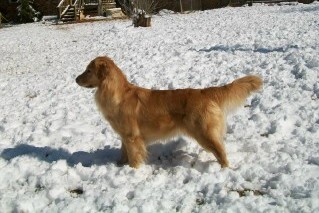 ---
SUNKYST DEVIL WEARS PRADA

"SHELBY"

AKA SHELLY BELLY

DIED FROM BLOAT PRIOR TO 12 Y/O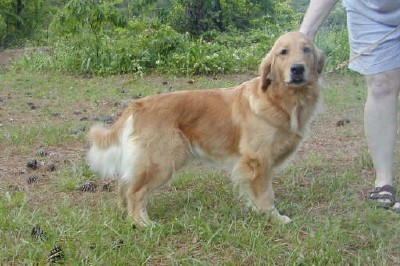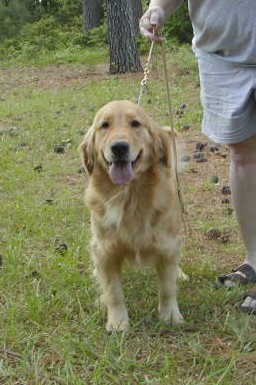 ---
---