Here are some of Tyler's kids that he's got on the ground. I must say he does put some very nice head pieces and structure on his kids along with his wonderful movement and superb Golden temperment.
---
Tyler and Pearl puppies at 7 wks of age. Repeat litter, same as my Bree. Love these babies. Very typey, beautiful heads, fronts and angles. Super confident!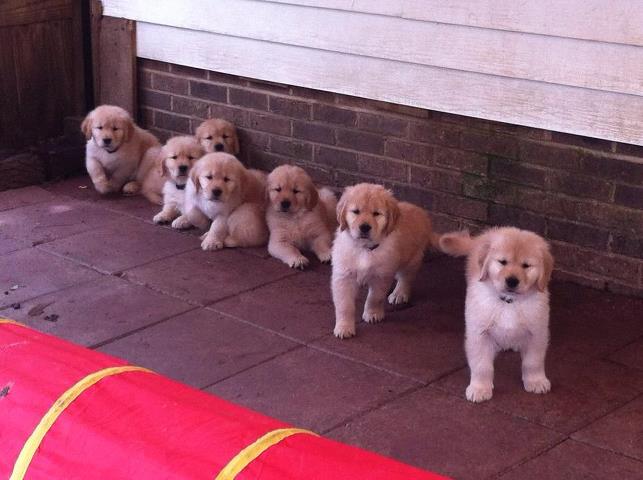 ---
Tyler x Drew (Logan is a therapy dog)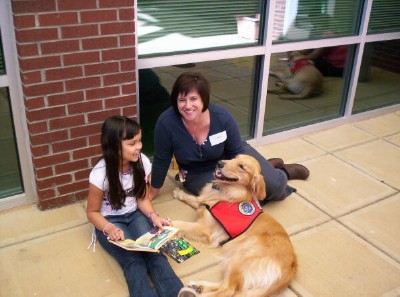 ---
Tyler x Holly
This is Kenzie from the Holly x Tyler breeding.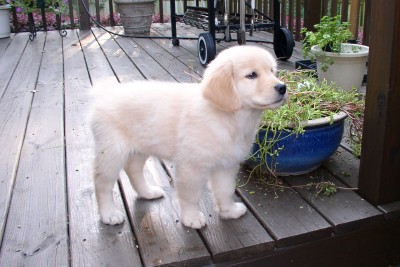 This is Kenzie at 5 months.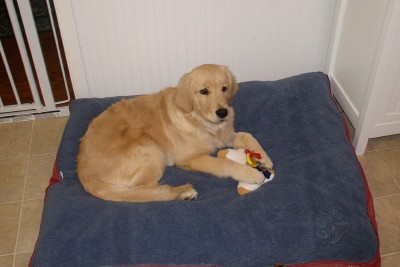 Jake at a year...how handsome.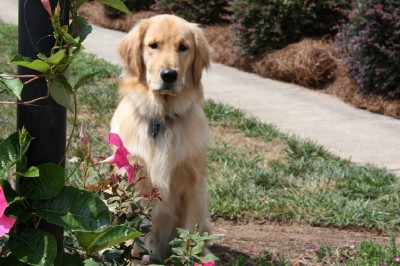 Jordan at 7 wks with sister Haylee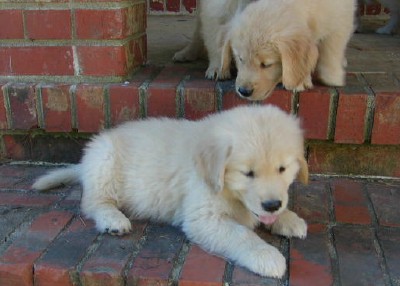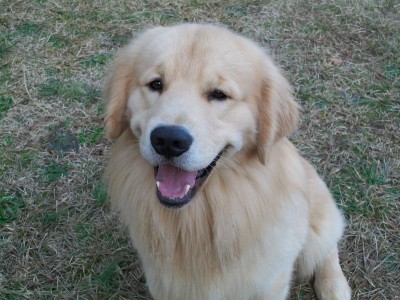 Jordan at 17 mo. almost grown up. Look how nice I've turned out. Being shown now. Watch me shine in the ring.
Rylee at 9 wks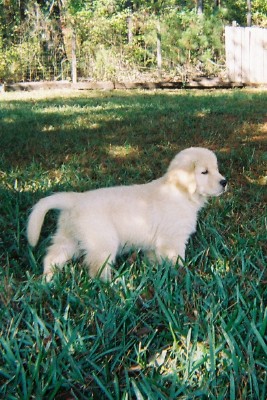 Rylee at 2 1/2 yrs old going BOB, BEST BBE at Hilton Head 3/2010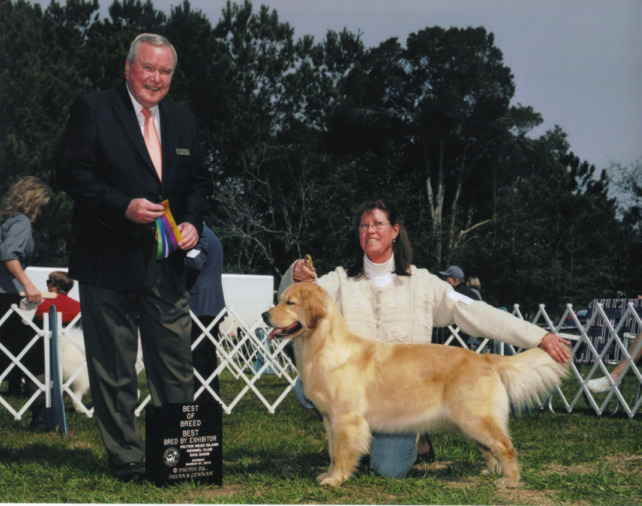 ---
Tyler x Flurry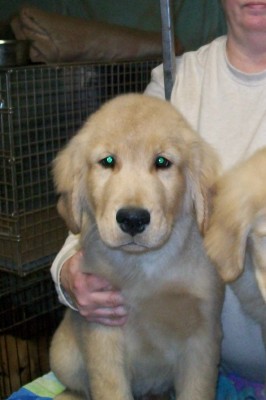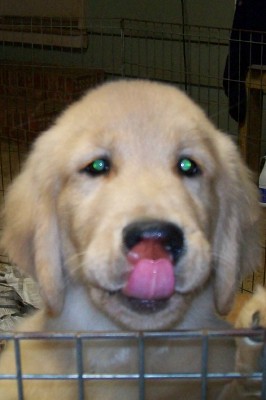 LeRoi and Spirit
---
Tyler and Dusty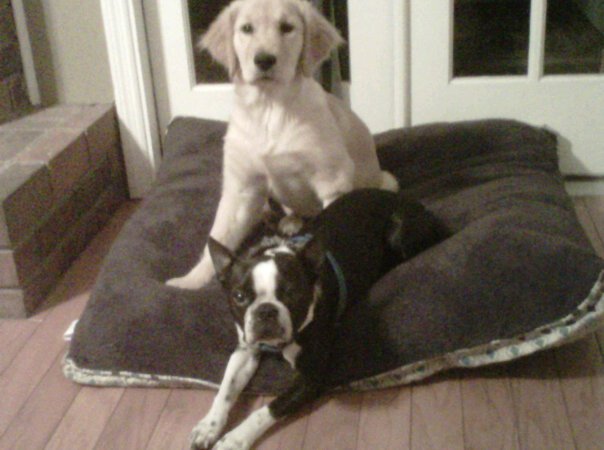 Lola is the Golden with her Boston friend
---
Tyler and Pearl ....Goldminer's Our Miss Pearl. Litter born 2/27/11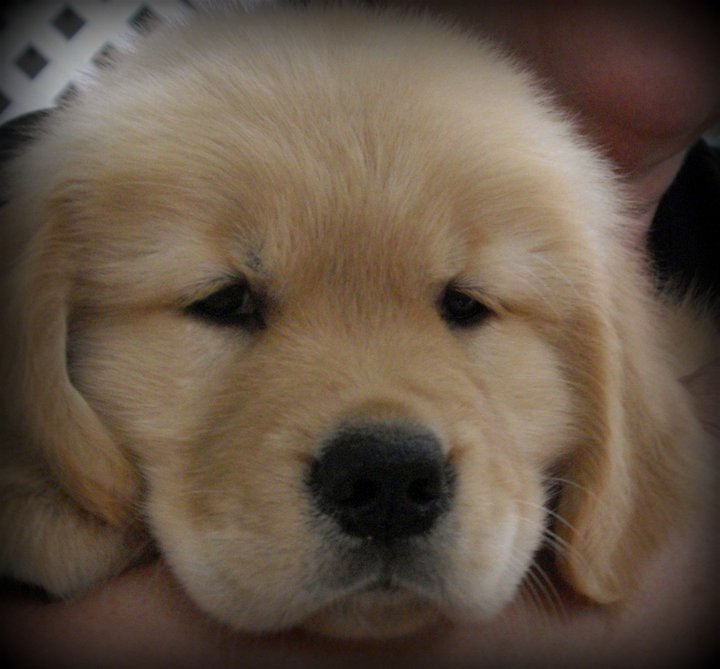 Pick boy "Jake" Tyler x Pearl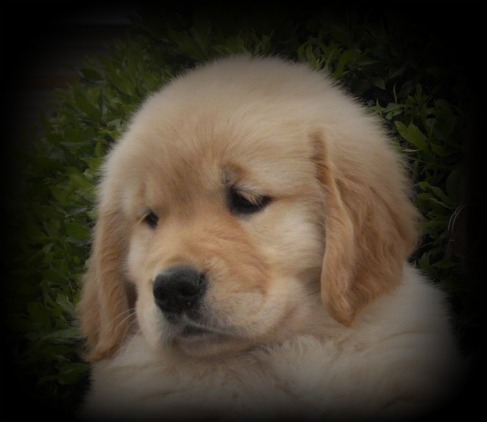 Pick Girl "Bree"......Goldminers N Sunkyst Turn Back Tyme
TYLER X PEARL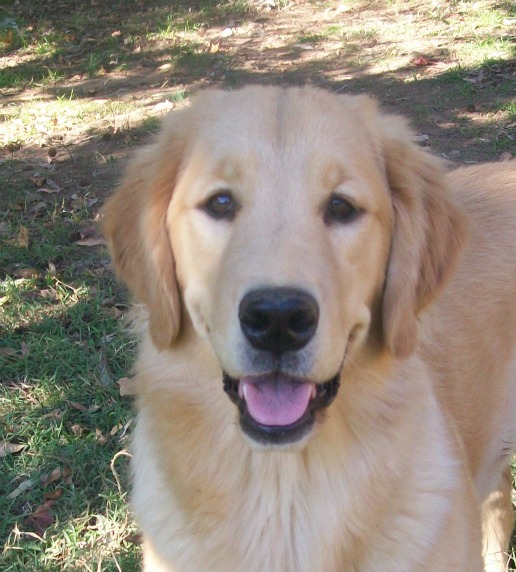 Bree at 8 months